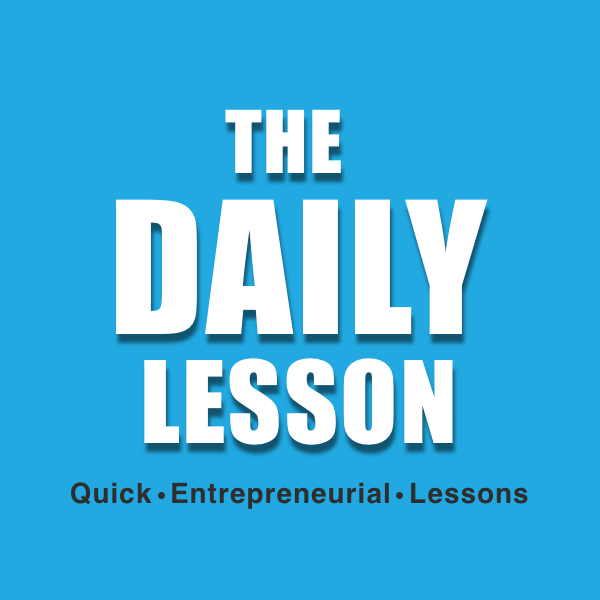 Adventure is for everyone. We must choose to embrace a quest, and we must choose to live for adventure.
How to find a quest in your life:
A quest has a clear goal and a specific end point.

A quest must begin and then end

A quest presents a clear challenge.

A quest requires something to be overcome
A quest doesn't need to be impossible but it also shouldn't be easy

A quest requires a sacrifice of some kind.

To pursue a big dream, you must give something up along the way
Sometimes the sacrifice is obvious in the beginning and sometimes it's only obvious later

A quest is often driven by a calling or sense of mission.

A calling is commonly expressed as a deep sense of internal purpose
People who pursue quests feel driven, pushed, or otherwise highly motivated to keep going

A quest requires a series of small steps and incremental progress toward a goal.

You don't simply arrive at the holy grail the day after you set out to find it (if you do, it's likely not the holy grail or a quest)
A quest is a journey toward something specific, with a number of challenges throughout and they likely require a series of logistical steps and some kind of personal growth.